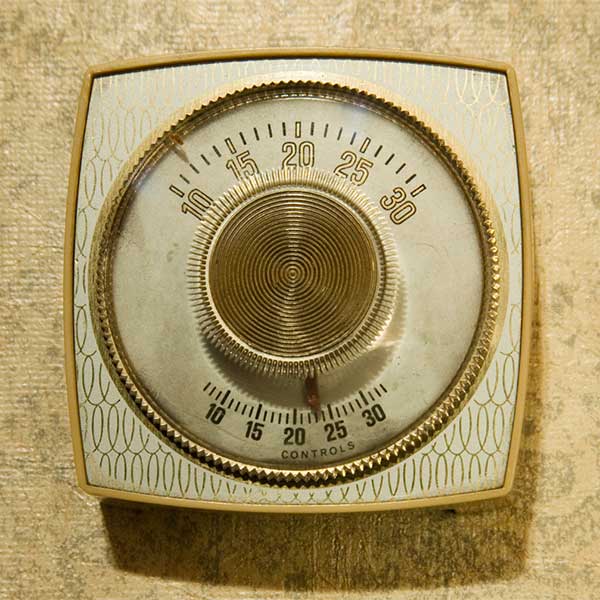 David Smith, owner of Delta Mechanical Contractors, formerly Delta Heating & Air, has been servicing the mid-south for over 13 years. With hard work and dedication to providing excellent care to his customers, a part-time service job quickly grew into a full service company. Today, Delta Mechanical Contractors offers a complete range of products and services to both residential and commercial customers including sales, service, installation and duct repairs.
Delta Mechanical Contractors is a family-owned and operated business. David's wife, Carla, handles administrative tasks essential to day to day business. Our code of ethics and Christian beliefs keep our business running strong. We work hard to ensure the job is done right the first time and to provide complete customer satisfaction.
Our staff participates in continuing education provided by leading industry professionals and manufacturers in order to maintain the highest of standards in training and customer service.